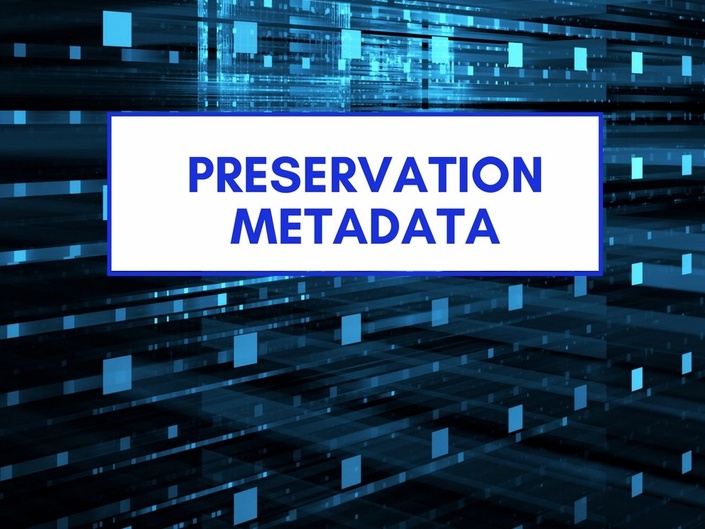 Intro to Preservation Metadata
4-week Course Starts Apr 29, 2019
Course Description:
This course provides an overview of preservation metadata, focusing specifically on the PREMIS Data Dictionary for Preservation Metadata, an international standard used to record metadata relating to digital preservation. PREMIS is used widely throughout the library, archive, and museum community, and has been integrated into many existing digital preservation tools.
This course will begin with a focus on the PREMIS data dictionary itself, independent of implementation format. The course will then explore the implementation of PREMIS using XML. Participants will finish this course with a clear understanding of how they can use PREMIS to support digital preservation in their own collections.

Learning Objectives:
- Recognize the importance of preservation metadata and how PREMIS meets this need
- Learn the basic structure of PREMIS, including the major entities in PREMIS: Object, Event, Agent, Rights
- Understand how to express the PREMIS data dictionary using XML
- Create PREMIS XML metadata records for real-world cultural heritage objects
Your Instructor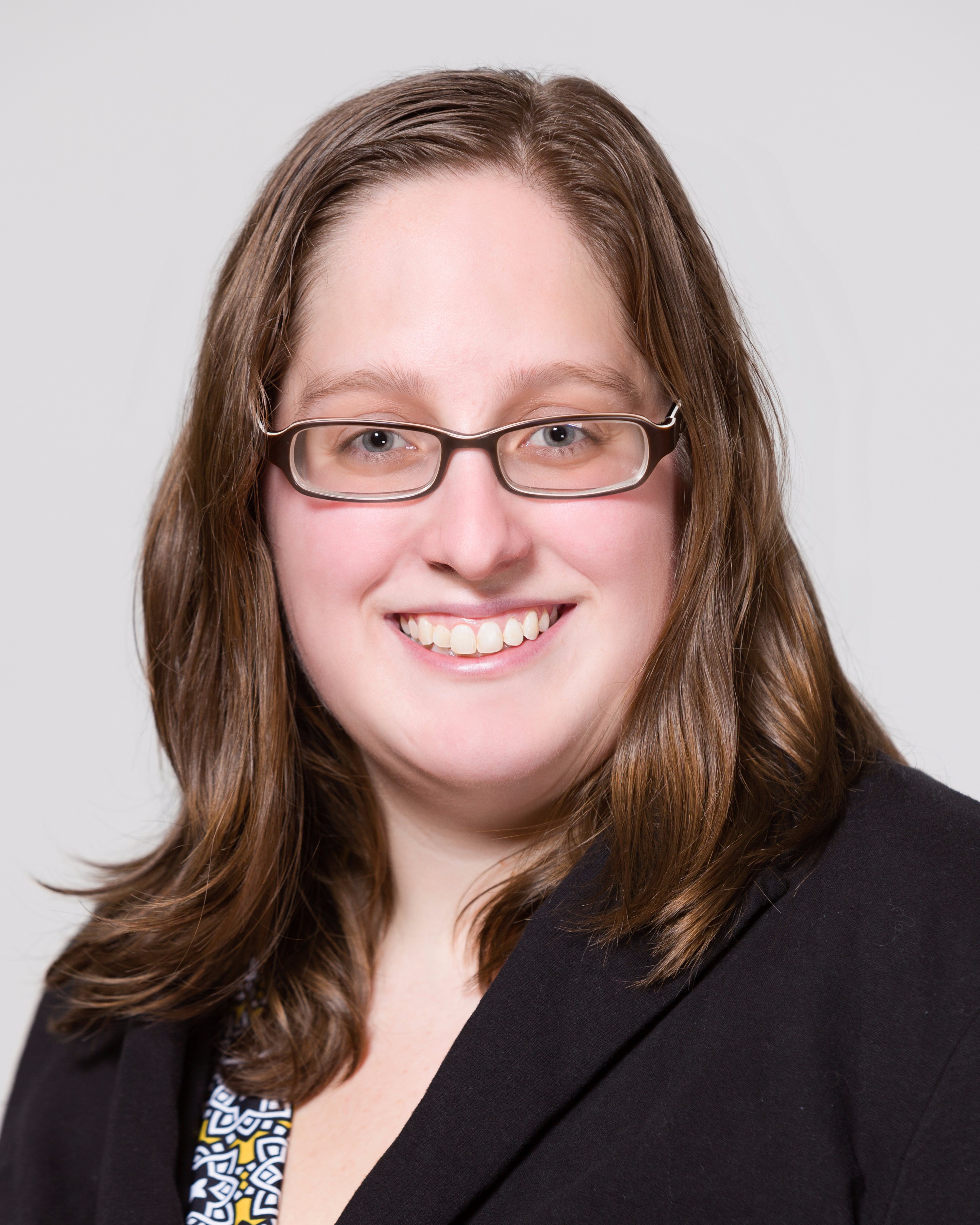 Peggy Griesinger is the Metadata Technologies Librarian at the University of Notre Dame Hesburgh Libraries, where she works in collaboration with library colleagues to create robust, standards-compliant metadata for library collections and other related projects. She was previously the Metadata Librarian at George Mason University Libraries in Fairfax, Virginia. She received her Master of Library Science from Indiana University in 2014, with a specialization in digital libraries.
When does the course start and finish?
This course starts on April 29, 2019.

It is an asynchronous online course designed to be completed in 4 weeks.

Participants will spend approximately 2 hours each week on viewing lectures, answering quizzes, and completing discussion, reading, and homework assignments.

It is recommended that you complete each week's work within that week to stay in sync with other learners.
When is the last day for registration?
April 26, 2019
This course is not open for enrollment.