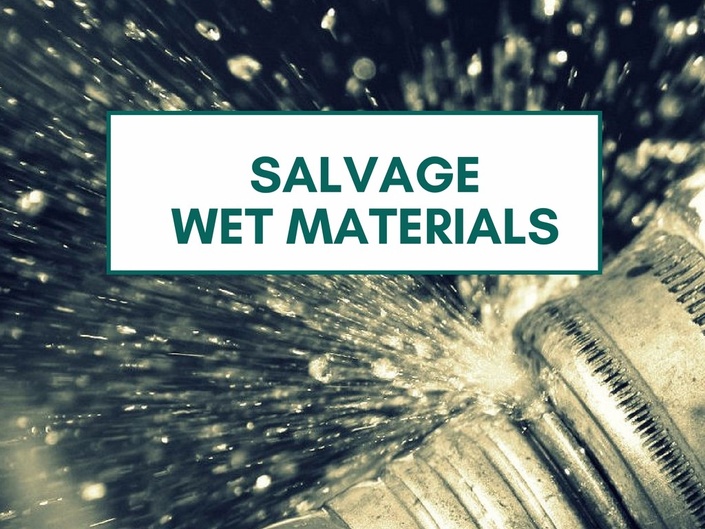 How to Salvage Wet Materials
4-Week Course Starts SEP 26, 2022
Course Description:
Learn how to salvage wet items of all types in your collection. Detailed, step-by-step instructions will provide participants with the knowledge to salvage books, paper, photographs, film, textiles, sound and video recordings, and much more. Quizzes and homework assignments allow participants to put their new-found knowledge to use.

Learning Objectives:
Identify the main methods of recovery involved in salvaging wet materials.

Categorize wet materials by priority.

Recall and apply salvage techniques for various types of materials.

Discriminate between items that can and cannot be salvaged

Total Course Hours: 10 Hours/1 CEU
Your Instructor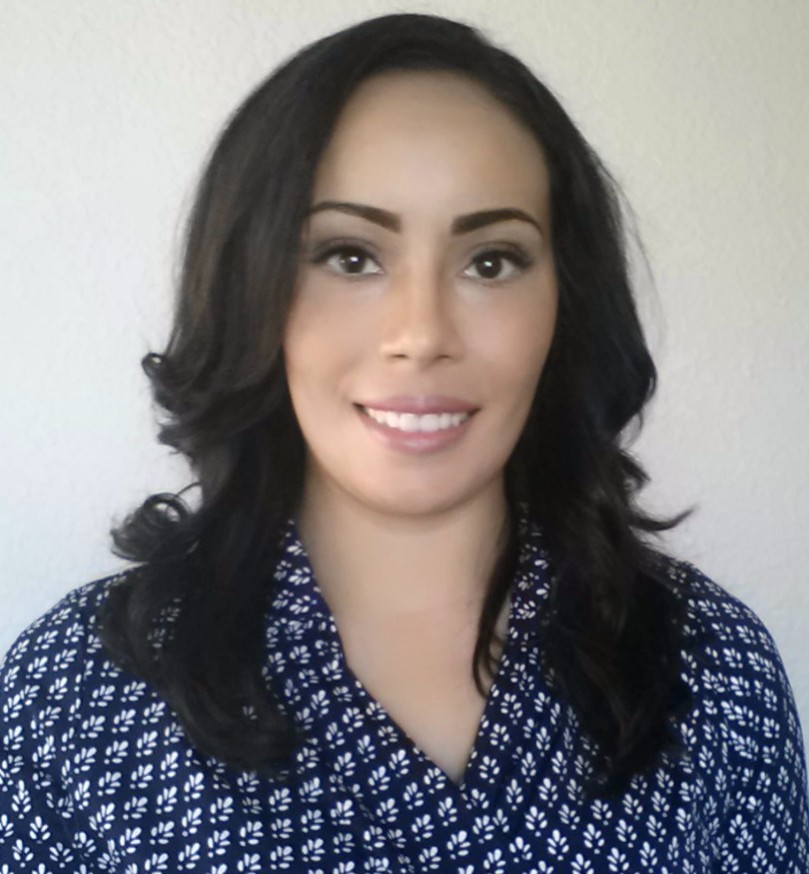 Carmen Cowick provides training, support, and consulting services for libraries in the areas of preservation and collections care. She previously worked as a preservation specialist at Amigos Library Services and in the library and archives of The American Irish Historical Society, The Seamen's Church Institute, and the Special Collections department at CUNY Queens College. She received a bachelor's degree in art history and a master's degree in library science with a certificate in archives and preservation of cultural materials from CUNY Queens College in New York City.
Carmen has written numerous scholarly articles on preservation-related topics and is the author of the books Digital Curation Projects Made Easy and Crash Course in Disaster Preparedness.
Frequently Asked Questions
When does the course start and finish?
This course starts on SEP 26, 2022.
It is an asynchronous online course designed to be completed in 4 weeks.
Participants will spend approximately 2.5 hours each week on viewing lectures, answering quizzes and completing discussion, reading, and writing assignments.
It is recommended that you complete each week's work within that week to stay in sync with other learners.
When is the last day for enrollment?
Friday, SEPTEMBER 23RD
Will the instructor be available for feedback and questions?
Absolutely! Your instructor will provide feedback for each assignment and will be available via email or phone for any questions you may have. A discussion forum is also available where participants can post questions.
How long do I have access to the course?
You will have unlimited access for 3 months from the start date of this course.
Will I receive a Certificate of Completion?
1. View all video lectures
2. Answer all quizzes
3. Complete all assignments
When you complete these three items you can expect to receive you certificate within 2 weeks.
I am having trouble enrolling. Help!
We're sorry to hear this. Here are some options:
1. Try enrolling with a different browser or with a different device (laptop, tablet, smart phone, etc.)
2. Request that we send you an invoice. This will be emailed to you and you can pay through the link provided in the invoice. Send us an email at
[email protected]
What if I am unhappy with the course?
We offer a 14-day refund (from the day the course starts) on all asynchronous courses. Send your refund request to
[email protected]
Course enrollment opening soon.