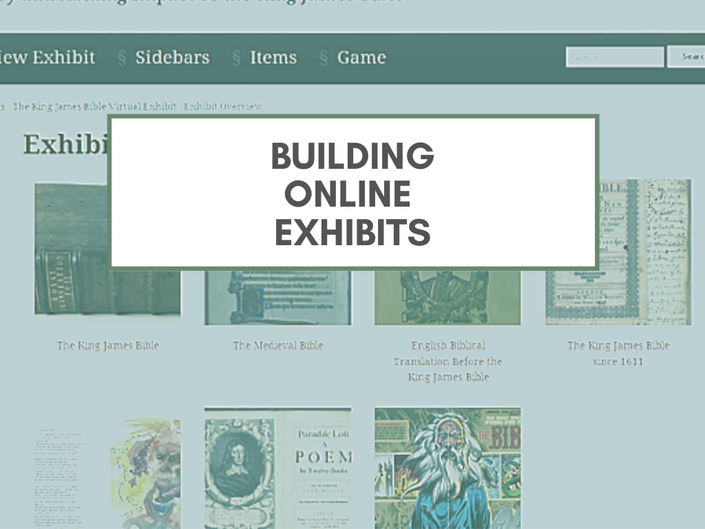 Building Online Exhibits on a Budget
4-Week Course starts NOV 13, 2023
This course is not open for enrollment
Click HERE to be notified when enrollment opens
Course Fee: $199.00 usd
Course Description:
Take your collections to the next level by offering access to your organizational treasures with online exhibits. Library, archives, and museums, can benefit from learning how to easily design online exhibits that complement and/or enhance physical collections, digitized materials, or born-digital content. Step-by-step instructions will guide participants through every aspect of the process, from the beginning idea to the full-fledged exhibit. Quizzes and written assignments allow participants to put their new-found knowledge to use.
Platforms that will be discussed include Omeka, Wix, WordPress, and more. Emphasis will be on no to low-cost options. No prior experience with these platforms is required.
Learning Objectives:
Discover the benefits of creating an online exhibit.

Identify the key steps for a successful online exhibit.

Understand the different online exhibit hosting options.

Recognize common mistakes to avoid when organizing an online exhibit.
Total Course Hours: 10 Hours/ 1 CEU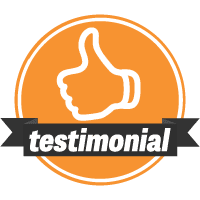 "This course was a great way to learn about all the steps required to plan and create an online exhibit, walking you through the proposal stage to the exhibit creation. Beyond gaining a basic knowledge of creating an online exhibit, you'll also learn about different ways to advertise, promote, and preserve your exhibit. The course is user-friendly for many people, and everyone will learn something new and useful. Those who aren't trained curators and the non-computer-savvy will be as comfortable in this course as seasoned curators and those who use computers or enter metadata daily."
- Hannah Bawden, Archivist, Deadwood, South Dakota
Your Instructor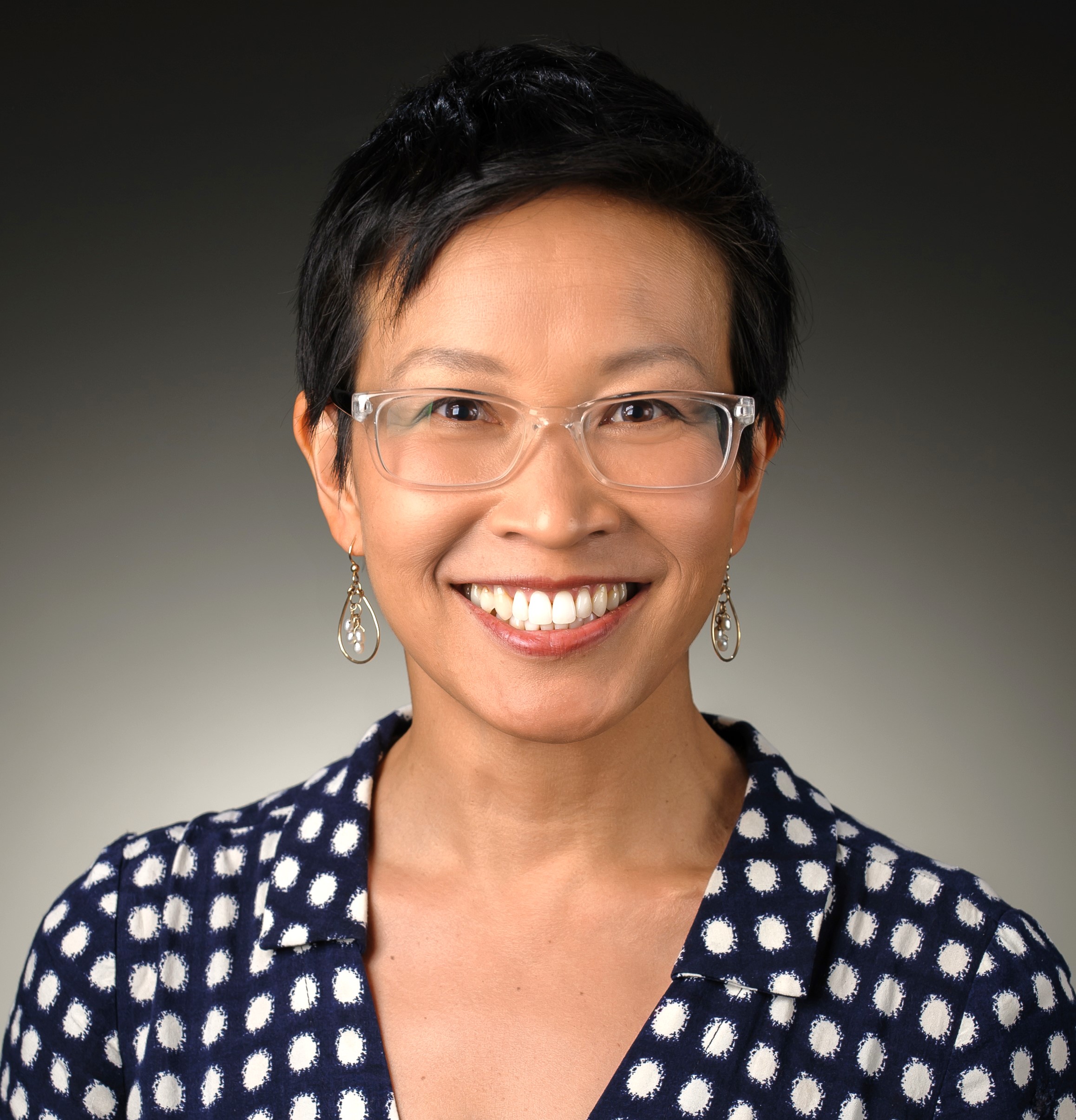 Selena Chau received an MLIS with a focus on archives after a career in web and database development. She has over 10 years of experience in archives and libraries and has applied her diverse set of archival and technical skills in museum, research library, and broadcast environments. She has experience in metadata management, audiovisual archiving, as well as content and asset management. Her work as a digital archivist included the evaluation and implementation of archival collection management systems.
Memorable projects include developing a Peter Paul Rubens online exhibition while at the Berkeley Art Museum and Pacific Film Archive, rights clearance of archival moving image dance works and quality control testing of the new NYPL digital collections interface, and crafting an audio preservation and access plan for KBOO 90.7 in Portland, Oregon. Selena is currently a Collection Strategist Librarian at the University of California, Santa Barbara and is on the planning committee for the Acquisitions Institute at Timberline Lodge.
"This was a succinct and very organized course that gave me confidence to start creating my own exhibits. Many other classes focus on the nuts and bolts of creating an exhibit, but this one provided a more macro picture to get you to step back and think about how and why you want to create an online exhibit, and how to get people to engage with the exhibit once it is online. I appreciated the instructor's methodical way of explaining material so that even novices could follow along. Although the course was asynchronous, the instructor was fully engaged, answering questions quickly, so if almost felt like a live classroom experience! Obviously a lot of preparation went into creating this course."
- Susan D'Entremont, Digital Project Manager, Albany, NY
Frequently Asked Questions
When does the course start and finish?
This course starts on NOV 13, 2023
It is an asynchronous online course designed to be completed in 4 weeks.
Participants will spend approximately 2.5 hours each week on viewing lectures, answering quizzes, and completing discussion, reading, and written assignments.
It is recommended that you complete each week's work within that week to stay in sync with other learners.

When is the last day for enrollment?
Friday, November 10th.
Will the instructor be available to answer any questions?
Absolutely! Your instructor will provide feedback for each assignment and will be available via email or phone for any questions you may have. A discussion forum is also available where participants can post questions.
Will I receive a Certificate of Completion?
In order to receive a Certificate of Completion you must:
1. View all lectures
2. Answer all quizzes
3. Complete all assignments
When you complete these three items you can expect to receive you certificate within 2 weeks.
I am having trouble enrolling. Help!
We're sorry to hear this. Here are some options:
1. Try enrolling with a different browser or with a different device (laptop, tablet, smart phone, etc.)
2. Email us at
[email protected]
for an invoice. This will be emailed to you and you can pay through the link provided in the invoice.
What if I am unhappy with the course?
We would never want you to be unhappy! If you are unsatisfied with your purchase, contact us in the first 14 days and we will give you a full refund.