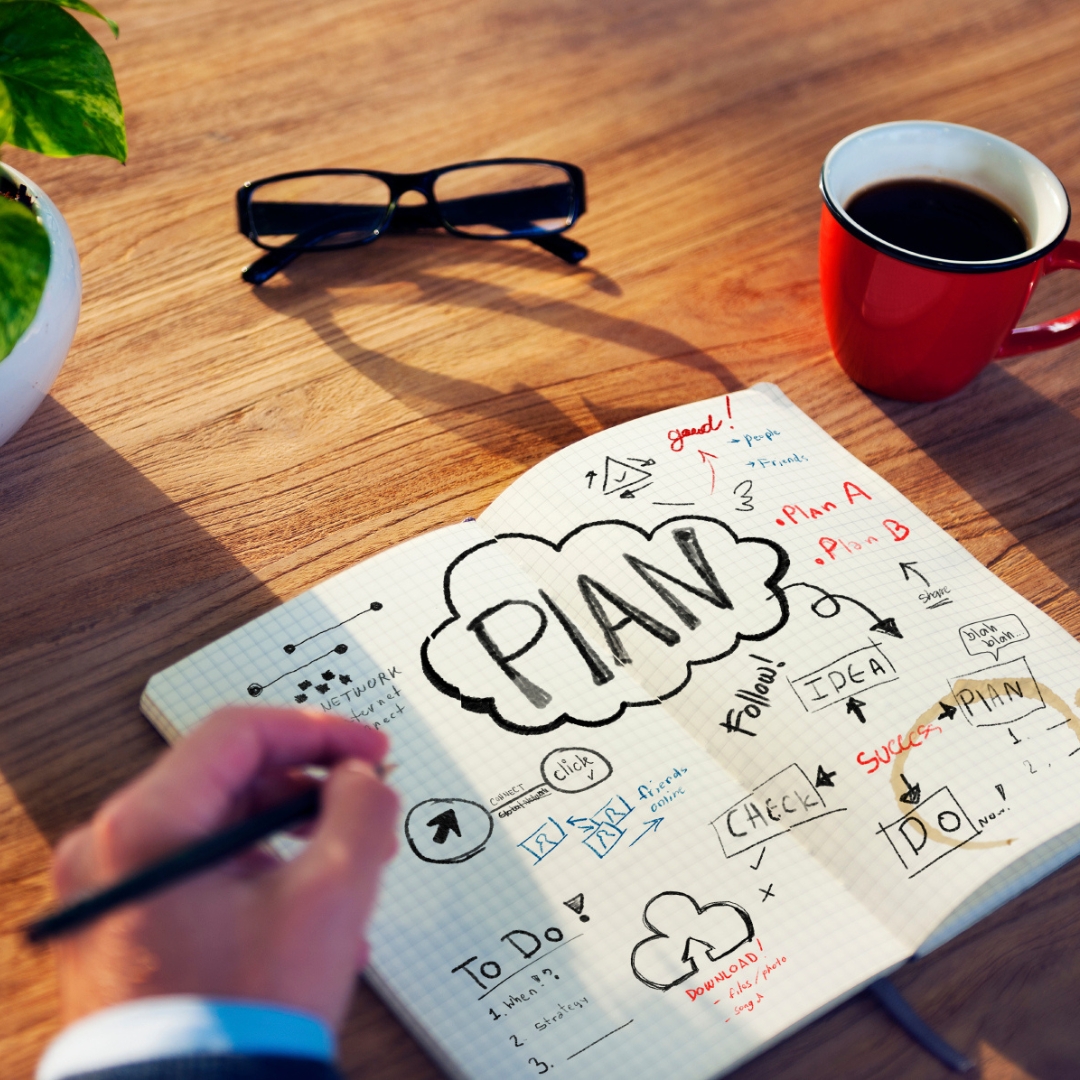 Custom Preservation Plans
An in-person visit with a preservation specialist who will survey your collections and building and create a preservation plan tailor-made for your institution. Learn more here.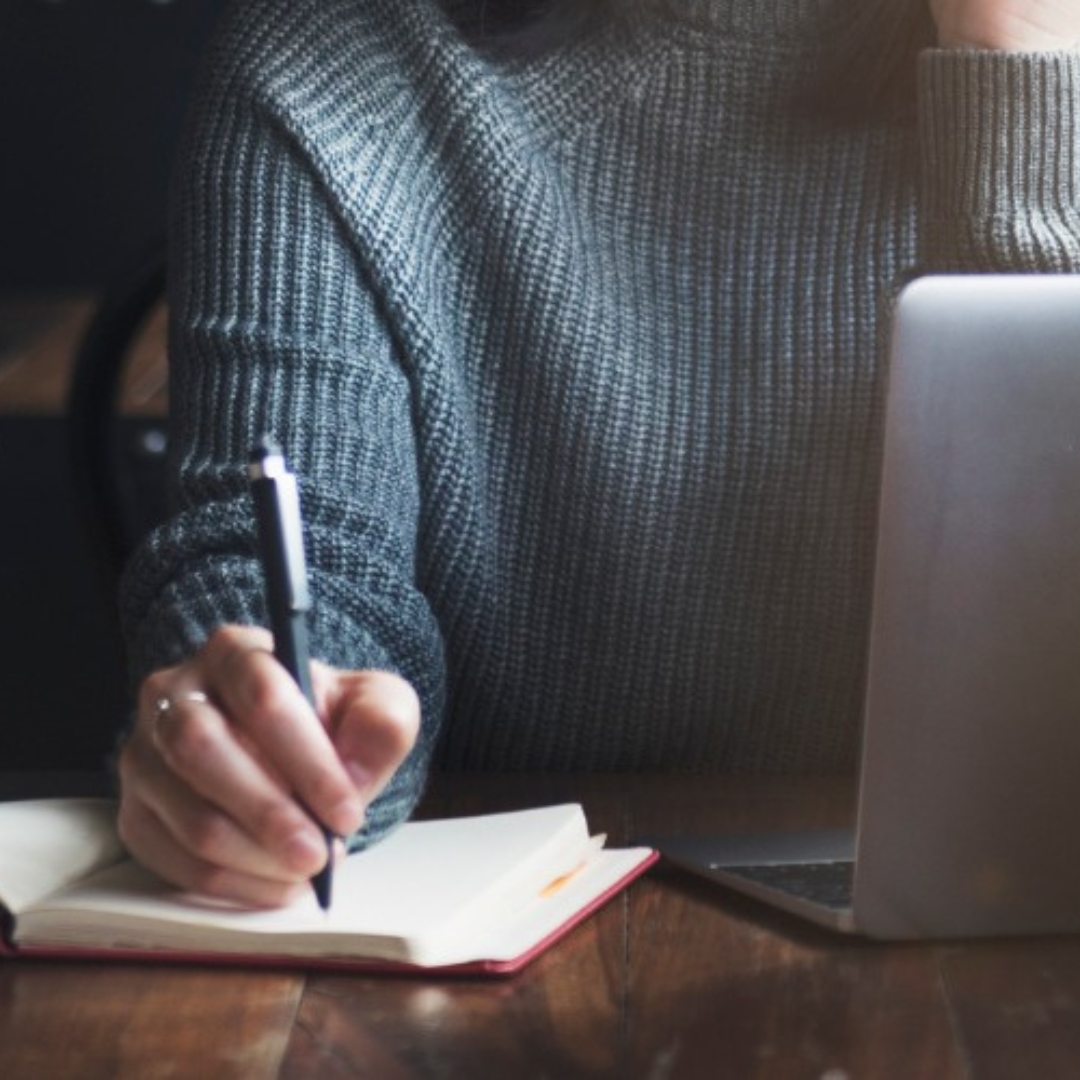 Have a preservation or digitization project that needs funding? Need an expert to write your grant proposal? Contact us for a free consultation to discuss how we can help.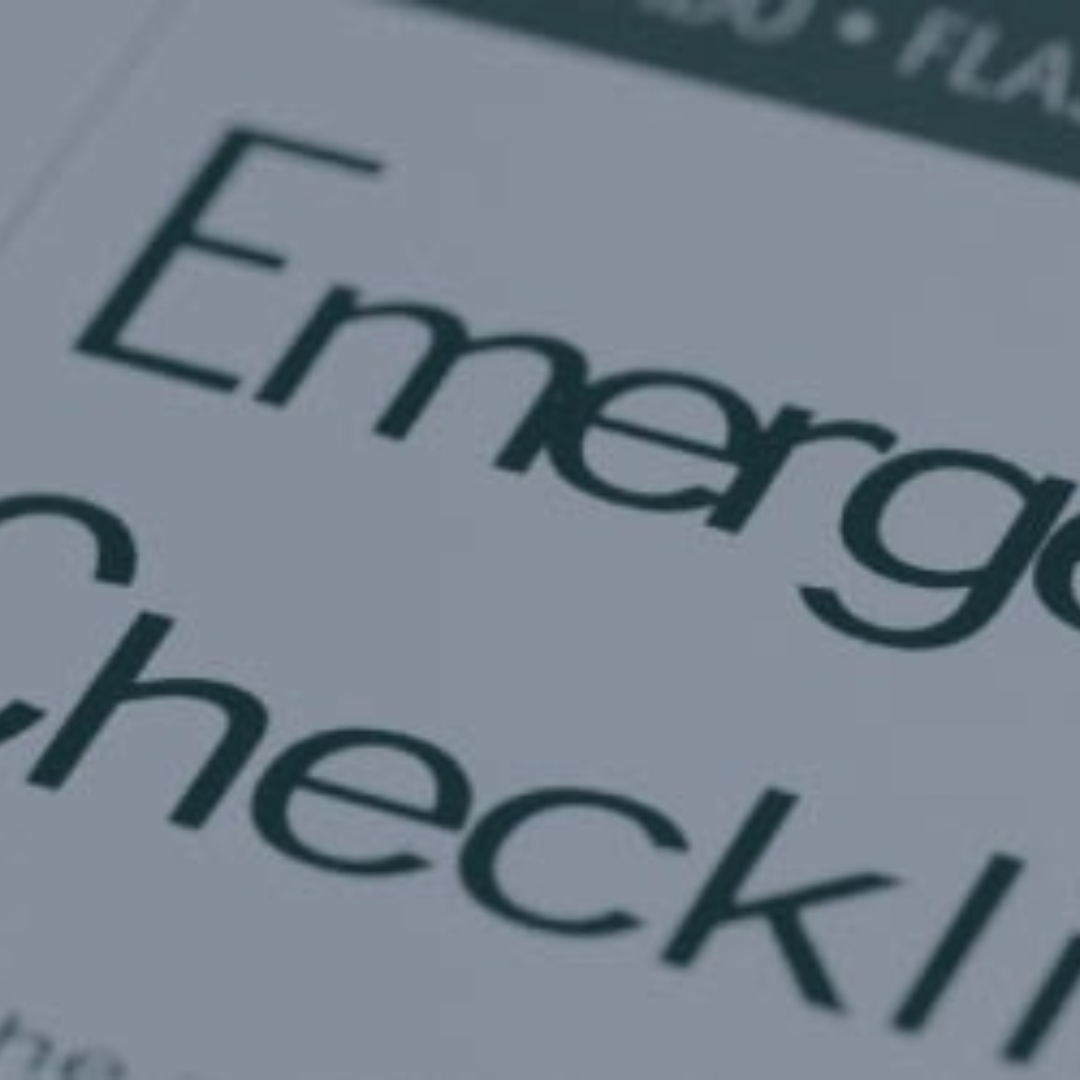 We provide assistance with creating new disaster plans and assessing and revising current disaster plans. We also provide on-site staff training workshops with drills and exercises. Contact us to request more information.