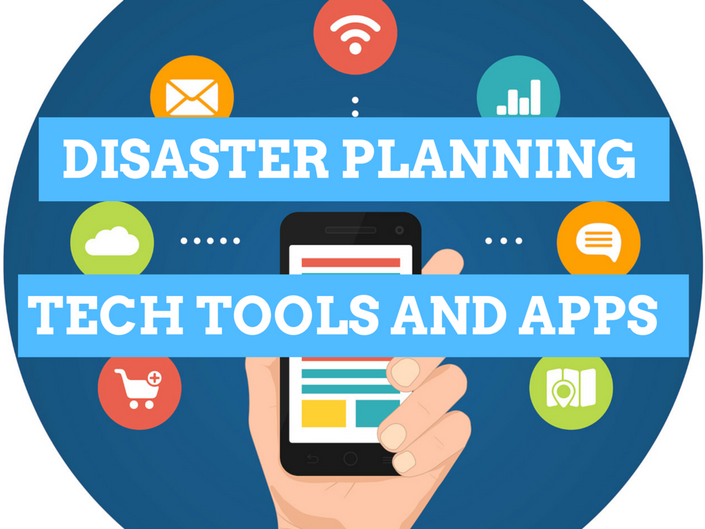 Disaster Planning Tech Tools and Apps
Mini-Course Starts April 22, 2019
Course Description:
Making use of new technologies, this course discusses the best tech tools and mobile apps to add to your current disaster plan. Enable your staff with tools and information they can access on-the-go, and discover how modern technology can make us better prepared for a disaster

Learning Objectives:
Discover the advantages of disaster planning tech tools and mobile apps

Recall the features of each of the tech tools and mobile apps discussed

Identify the tech tools and/or mobile apps that would be appropriate for your institution

Apply and integrate new technology with a traditional disaster plan
*This is a self-paced course. The course will open on April 22, 2019 and participants will complete course materials at whatever time is convenient for them.
Your Instructor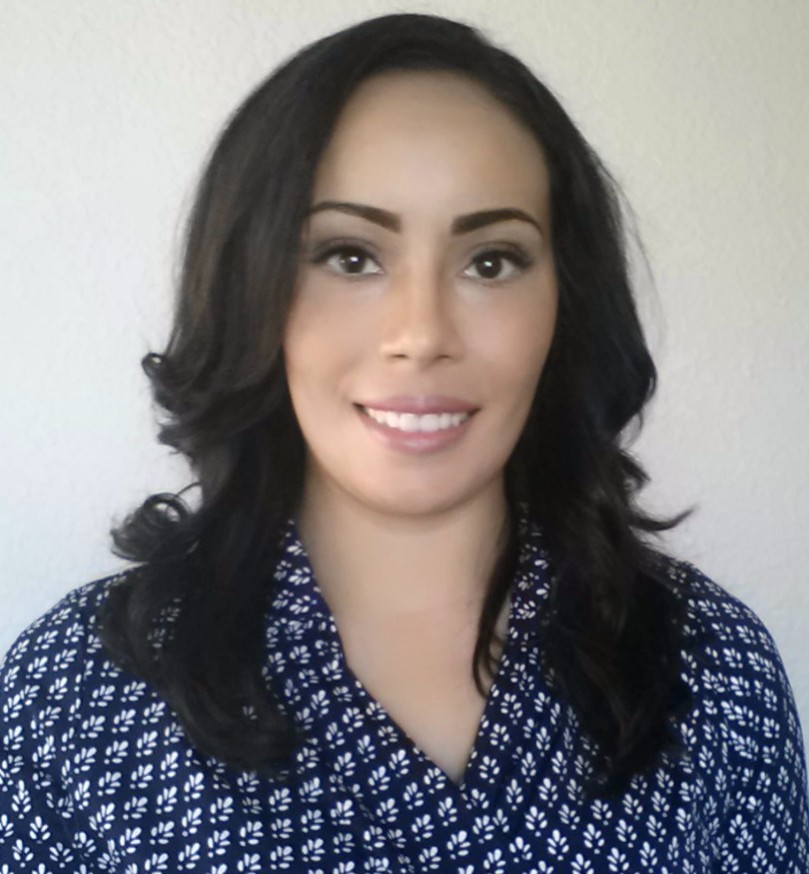 Carmen Cowick provides training, support, and consulting services for libraries in the areas of preservation and collections care. She previously worked as a preservation specialist at Amigos Library Services and in the library and archives of The American Irish Historical Society, The Seamen's Church Institute, and the Special Collections department at CUNY Queens College. She received a bachelor's degree in art history and a master's degree in library science with a certificate in archives and preservation of cultural materials from CUNY Queens College in New York City.
Carmen has written numerous scholarly articles on preservation-related topics and is the author of the books Digital Curation Projects Made Easy and Crash Course in Disaster Preparedness.