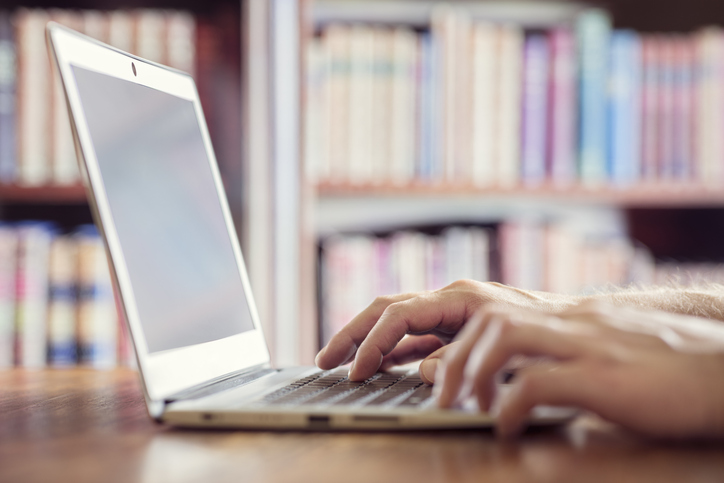 PRESERVE THIS specializes in online courses on topics related to preservation and collections care for librarians, archivists, museum professionals, and related fields.
Our instructors are professionals in their field who enjoy sharing their knowledge with the world.


Every course you take here is designed to help you build skills to operate as a professional in the library, archives, and museum field.