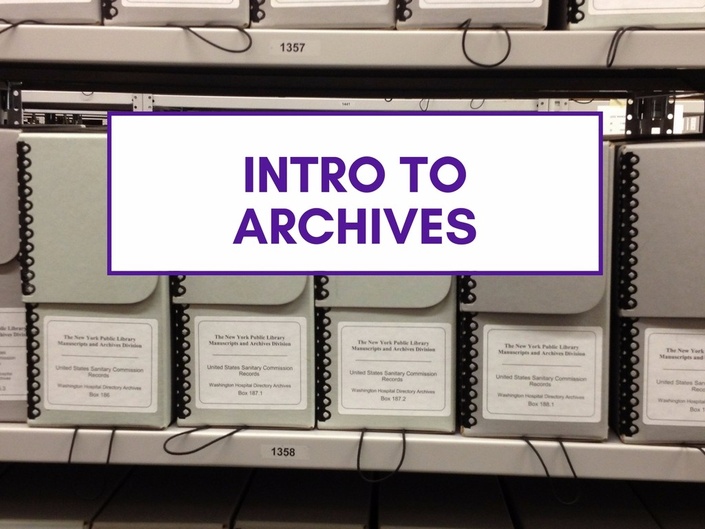 Intro to Archives
6-Week Course Starts Spring 2021
This course is currently not open for enrollment. Click here to be notified when enrollment opens.
Course Fee: $225.00 USD
Course Description:
This course provides an overview of sound archival practices and the long-term care of permanent records. Participants will learn how to determine what records should be archived and how to connect preservation efforts to the processing and storage of collections. Basic physical processing of archival collections -- proper ways to identify, prepare and store materials -- as well as evaluating the records for preservation concerns will be covered The importance of maintaining intellectual control of materials, including the creation of finding aids, will be emphasized. Quizzes and written assignments will allow participants to put their new-found knowledge to use immediately.
Learning Objectives:
Describe the role of the archivist

Learn how to make appraisal decisions

Discover how to organize records

Identify necessary actions that will prevent and slow down deterioration of records

Create tools to help your users locate what they need from the collection

Construct a finding aid

Compose a reference policy for access
Note: This course is designed for individual participation; each individual must register.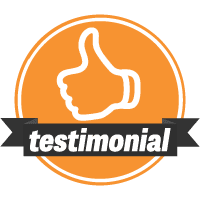 "This course [Intro to Archives] is perfect and practical for both new and non-archivists! I created my first ever finding aid and reference policy and I gained insight into MPLP (a situation not unknown to catalogers on the library side)!"
- Eugenia Beh, Electronic Resources Librarian, MIT Libraries, Cambridge, MA
Your Instructor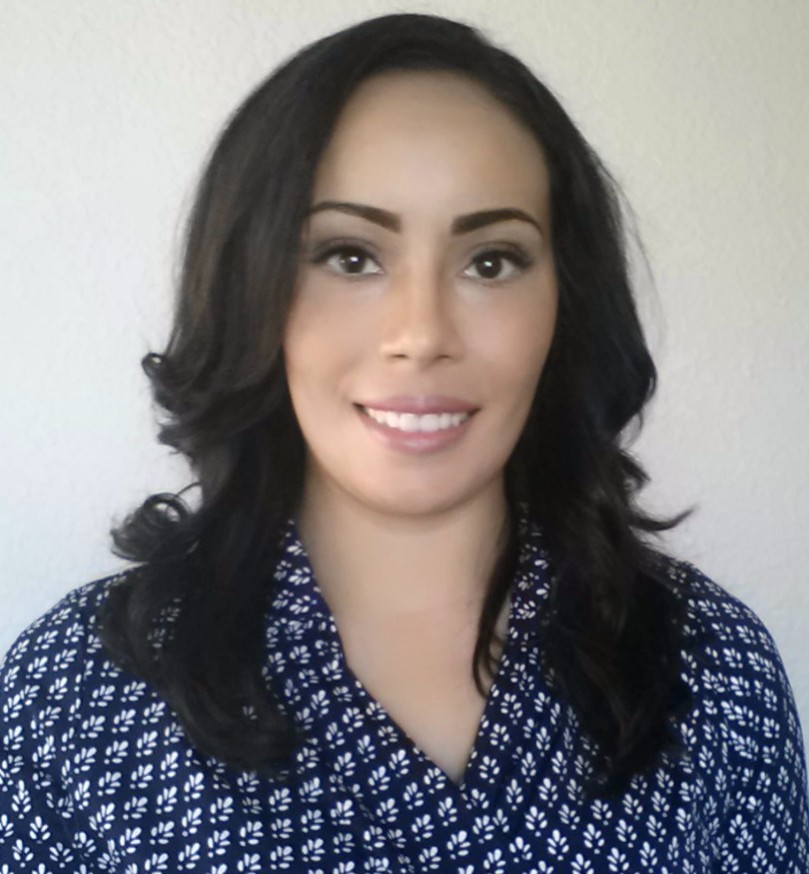 Carmen Cowick provides training, support and consulting services for libraries in the areas of preservation and collections care. She previously worked as a preservation specialist at Amigos Library Services and in the library and archives of The American Irish Historical Society, The Seamen's Church Institute, and the Special Collections department at CUNY Queens College. She received a bachelor's degree in art history and a master's degree in library science with a certificate in archives and preservation of cultural materials from CUNY Queens College in New York City.
Ms. Cowick has written numerous scholarly articles on preservation-related topics and is the author of the books Digital Curation Projects Made Easy and Crash Course in Disaster Preparedness.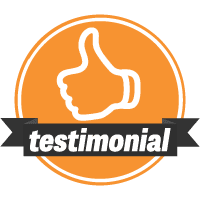 "Coming from a museum studies background, this course [Intro to Archives] was exactly what I needed to gain a deeper understanding of archives and its processes. The course was taught in a way that I could easily make connections with how I understand museum practices and methods. I have greatly benefited from course and look forward to applying what I have learned into practice."
- Sigrid Degner, Recent Graduate, Milwaukee, WI
Frequently Asked Questions
When does the course start and finish?
This course starts on TBD Spring 2021.
It is an asynchronous online course designed to be completed in 6 weeks.
Participants will spend approximately 2 hours each week on viewing lectures, answering quizzes and completing discussion, reading, and written assignments.
It is recommended that you complete each week's work within that week to stay in sync with other learners.
When is the last day for registration?
TBD Spring 2021
Will the instructor be available for feedback and questions?
Absolutely! Your instructor will provide feedback for each assignment and will be available via email or phone for any questions you may have. A discussion forum is also available where participants can post questions.
How long do I have access to the course material?
You will have unlimited access for 3 months from the start date of this course.
Will I receive a Certificate of Completion?
In order to receive a Certificate of Completion you must complete the following each week:
1. View all video lectures
2. Answer all quizzes
3. Complete all assignments
When you complete these three items you can expect to receive your certificate within 2 weeks.
I am having trouble enrolling. Help!
We're sorry to hear this. Here are some options:
1. Try enrolling with a different browser or with a different device (laptop, tablet, smart phone, etc.)
2. Email us at
[email protected]
for an invoice. This will be emailed to you and you can pay through the link provided in the invoice.
What if I am unhappy with the course?
We would never want you to be unhappy! If you are unsatisfied with your purchase, contact us in the first 14 days and we will give you a full refund.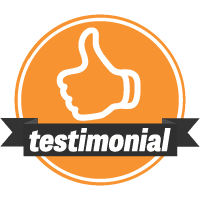 "The class [Intro to Archives] was very clearly presented and it was a good introduction to archives for someone with minimal knowledge and experience about this subject. I especially liked the class videos and the ability to re-play them (which I did) when I did not absorb the material first time. I've wanted to take an archives class for a long while, and this intro class was perfect since it was online. Thank you for offering archival classes online!"
- Margaret Mayfield, Lead & Technical Services Librarian, Salinas, CA
Course enrollment opening soon.