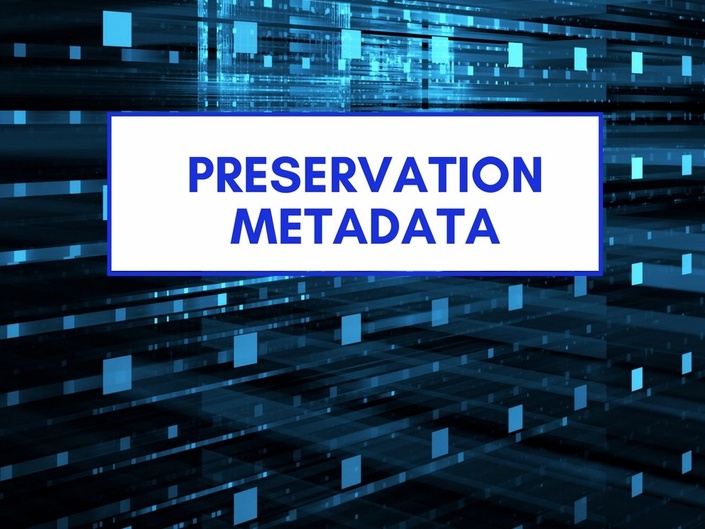 Intro to Preservation Metadata
4-Week Course Starts SEP 18, 2023
Course Description:
This course provides an overview of preservation metadata, focusing specifically on the PREMIS Data Dictionary for Preservation Metadata, an international standard used to record metadata relating to digital preservation. PREMIS is used widely throughout the library, archive, and museum community, and has been integrated into many existing digital preservation tools.

This course will begin with a focus on the PREMIS data dictionary itself, independent of implementation format. The course will then explore the implementation of PREMIS using XML. Participants will finish this course with a clear understanding of how they can use PREMIS to support digital preservation in their own collections.

Learning Objectives:

Recognize the importance of preservation metadata and how PREMIS meets this need
Learn the basic structure of PREMIS, including the major entities in PREMIS: Object, Event, Agent, Rights
Understand how to express the PREMIS data dictionary using XML
Create PREMIS XML metadata records for real-world cultural heritage objects
Total Course Hours: 10 Hours/ 1 CEU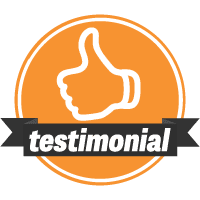 "On par with a graduate level course in a condensed time frame. Extremely helpful."
- Kate Balack, Senior Archivist and Registrar, Tulsa, OK
Your Instructor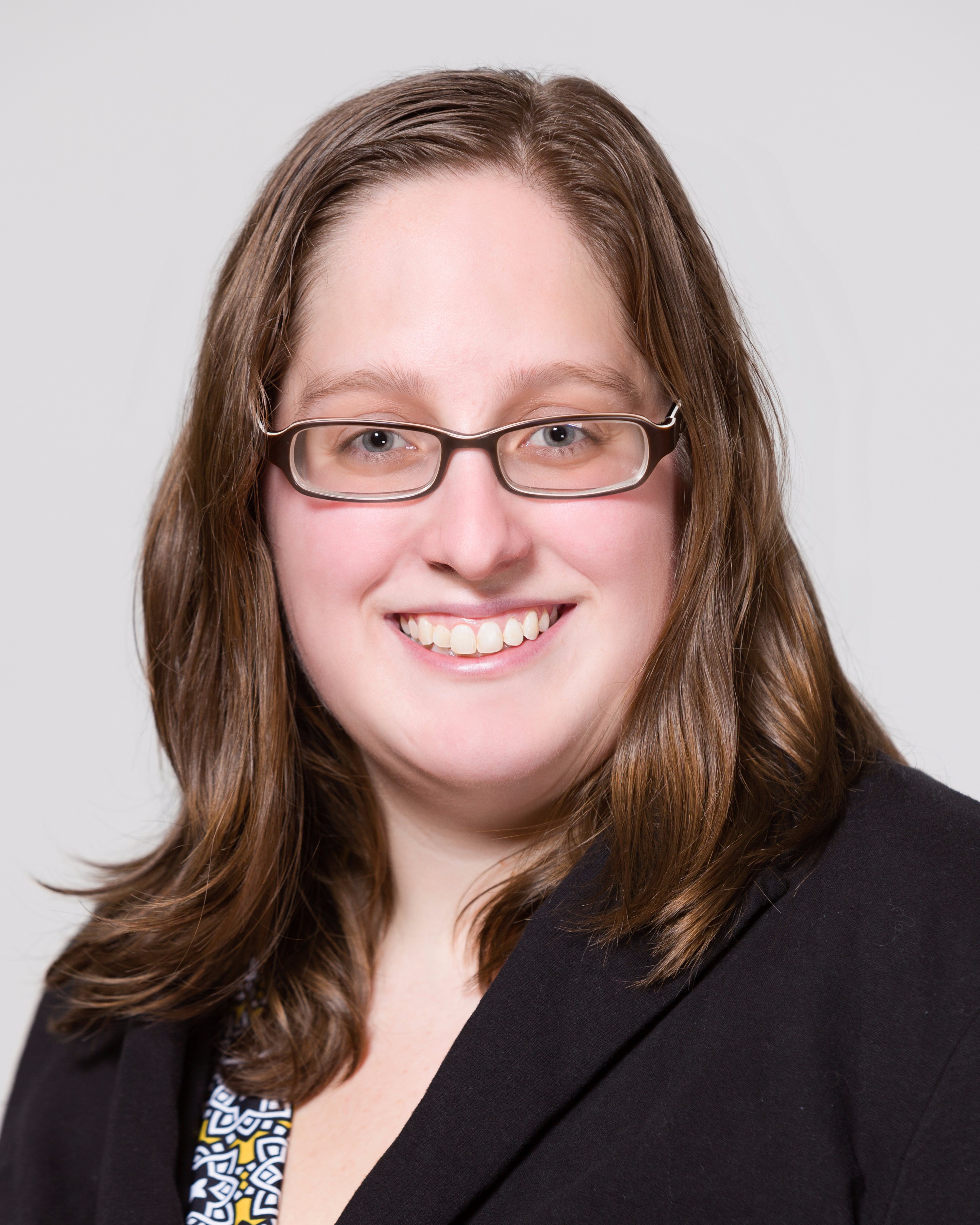 Peggy Griesinger is the Head of Metadata Initiatives at the University of Notre Dame Hesburgh Libraries, where she works in collaboration with library colleagues to create robust, standards-compliant metadata for library collections and other related projects. She was previously the Metadata Librarian at George Mason University Libraries in Fairfax, Virginia. She received her Master of Library Science from Indiana University in 2014, with a specialization in digital libraries.
Frequently Asked Questions
When does the course start and finish?
This course starts on SEP 18, 2023.
It is an asynchronous online course designed to be completed in 4 weeks.
Participants will spend approximately 2.5 hours each week on viewing lectures, answering quizzes, and completing discussion, reading, and written assignments.
It is recommended that you complete each week's work within that week to stay in sync with other learners.
When is the last day for enrollment?
FRIDAY, Sep 15th.
Will the instructor be available for feedback and questions?
Absolutely! Your instructor will provide feedback for each assignment and will be available via email for any questions you may have. A discussion area is also available where participants can post questions.
Will I receive a Certificate of Completion?
In order to receive a Certificate of Completion you must complete the following each week:
1. View all lectures
2. Answer all quizzes
3. Complete all assignments
You will receive your certificate approximately 2 weeks after the course ends.
How long do I have access to the course material?
You will have unlimited access for three months from the start date of this course.
I am having trouble enrolling. Help!
We're sorry to hear this. Here are some options:
1. Try enrolling with a different browser or with a different device (laptop, tablet, smart phone, etc.)
2. Email us at
[email protected]
and request that we send you an invoice. You can pay through the link provided in the invoice.
What if I am unhappy with the course?
We offer a 14-day refund (from the day the course starts) on all asynchronous courses. Send your refund request to
[email protected]
.