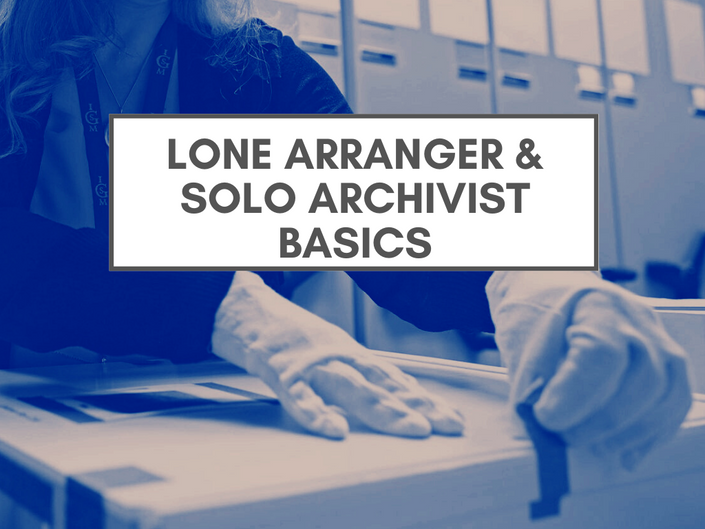 Lone Arranger/Solo Archivist Basics
4-Week Course Starts APR 03, 2023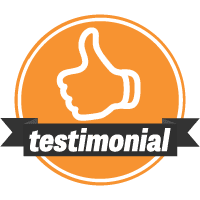 "This course was well organized, interesting, engaging, and touched on all the bases. "
- Angela Schmidt, Film Archivist, Fairbanks Alaska
Course Description
Being a lone arranger (aka a solo archivist) is a job like no other. This course will help you understand how to operate an archive on your own as well as overcome the unique situations faced by solo archivists including creating policies, processing collections, disaster management, and budgeting.
Learning Objectives
By the end of this course participants should be able to:
Design policies that work for your archive

Recall the best methods for processing an archive with a small staff

Identify priorities when dealing with a small budget

Understand how to advocate for your archive
Total Course Hours: 10 Hours/ 1 CEU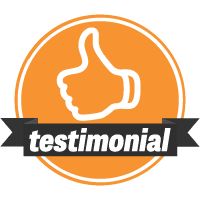 "This course is an excellent primer on how to approach archives as a lone-arranger. As someone who is just beginning the establishment process, I feel like I have some tools under my belt to help me establish my University archive. I would recommend this course to anyone who is a lone-arranger."
- Betsy Ferwerda, Assistant Librarian, Crookston, MN
Your Instructor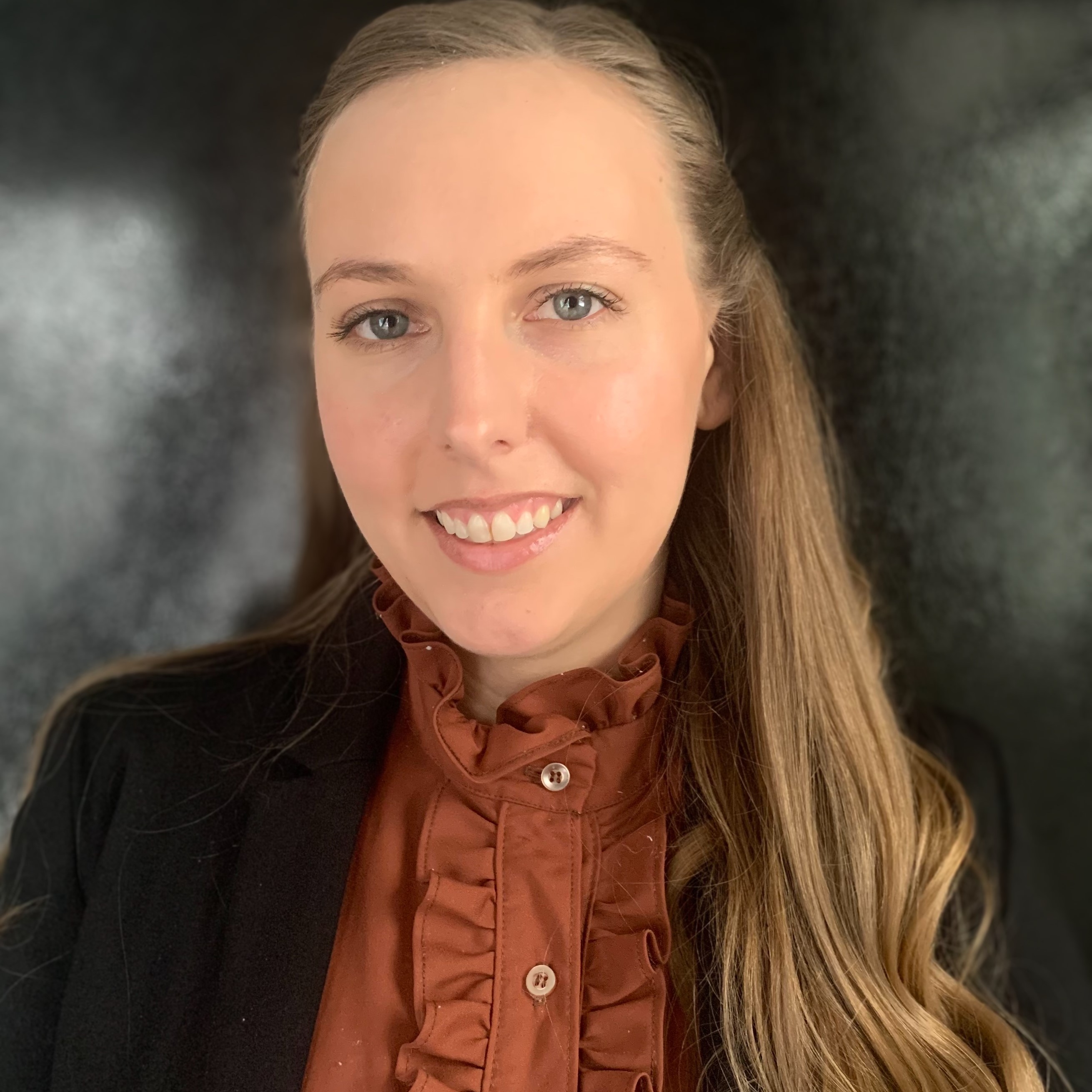 Samantha Lawrence is the archivist at a small local history museum in Michigan. As the solo archivist, she manages the Museum's archives, coordinates preservation projects, conducts research, and develops outreach opportunities. Samantha has also worked with several other organizations in Southeast Michigan to digitize archival material, create exhibits and make local history material accessible online. She received a Master of Library and Information Science with a Graduate Certificate in Archival Administration from Wayne State University in 2016.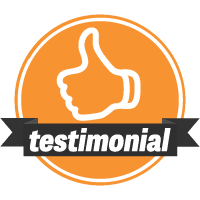 "The Lone Arranger course had every resource in a tidy package. I felt a nervous applying for jobs with so little experience. The instructor made time to explain the course one-on-one before registration. During the class, I brushed up on the basics and gathered several new tools for the future. I feel more confident in my skills and better prepared for the future."
- Sarah Sager, Creative Director, Olivehurst, CA
Frequently Asked Questions
When does the course start and finish?
This course starts on SEP 26, 2022.
It is an asynchronous online course designed to be completed in 4 weeks.
Participants will spend approximately 2.5 hours each week on viewing lectures, answering quizzes, and completing discussion, reading, and written assignments.
It is recommended that you complete each week's work within that week to stay in sync with other learners.

When is the last day to enroll?
FRIDAY, SEPTEMBER 23RD
Will the instructor be available for feedback and questions?
Absolutely! Your instructor will provide feedback for each assignment and will be available via email for any questions you may have. A discussion area is also available where participants can post questions.
How long do I have access to the course materials?
You will have unlimited access for 3 months from the start date of this course.
Will I receive a Certificate of Completion?
In order to receive a Certificate of Completion you must:
1. View all lectures
2. Answer all quizzes
3. Complete all assignments
When you complete these three items you can expect to receive you certificate within 2 weeks.
I am having trouble enrolling. Help!
We're sorry to hear this. Here are some options:
1. Try enrolling with a different browser or with a different device (laptop, tablet, smart phone, etc.)
2. Email us at
[email protected]
for an invoice. This will be emailed to you and you can pay through the link provided in the invoice.
What if I am unhappy with the course?
We offer a 14-day refund (from the day the course starts) on all asynchronous courses. Send your refund request to
[email protected]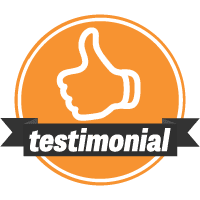 "This course was very helpful for the lone arranger. The lectures and readings were clear in their purpose. I anticipate referring back to the materials as I move forward in establishing my archives."
- Laura Woodard, Librarian, Birmingham, AL